Get Ready to Enjoy Japanese Film on a Whole New Level!
With this special edition of Happy Family Plan, not only can you watch an entertaining film based on a popular 90's Japanese game show, but you can learn about Japanese culture and language at the same time!
This film along with the disc 2 language resource kit can be used as a fun learning tool by teachers in their classrooms or by individuals who want to learn more about Japanese culture and language. Happy Family Plan also offers an online component where you are able to take interactive quizzes, download worksheets for different language levels, and access other useful resources.
---

~ One Family. One Last Chance. One Quirky Japanese Game Show ~
A dysfunctional Japanese family is selected to be a part of the popular game show, the Happy Family Plan. The prize is an irresistible three million yen but the challenge that looms ahead is next to impossible. A clumsy, tone-deaf father Fujio is expected to play the song "Home Sweet Home" on the piano, live on national TV in just seven days.
With the family in complete disarray, the pressure to succeed is overwhelming. In times of economic uncertainty, Fujio completing this insurmountable task is the family's only hope. Will he succeed?
---
① Watch and Listen!
Happy Family Plan
(2-disc set)
【Disc 1】Featured Film
100min / Japanese with English and Japanese subtitles
【Disc 2】Language Resource Kit
(1) In true game show style, our hosts Shingo and Arisa will take viewers on a basic walk-through of Japanese culture!
(2) Expert Commentary on Japanese Society
(3) Interview with Director Tsutomu Abe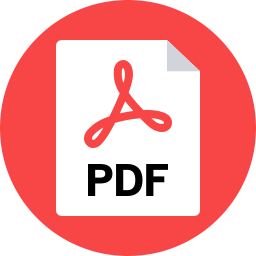 See the brochure HERE
Buy DVD now at Amazon.com!

② Speak and Practice!
Interactive Online Activities and Materials
Visit happyfamilyplan.com for:
– Fun games and interactive quizzes based on scenes from the film
– Downloadable level-specific worksheets for classroom and general use
– Answers to each worksheet
– Materials for language and cultural learning
– Ongoing support from the japan Foundation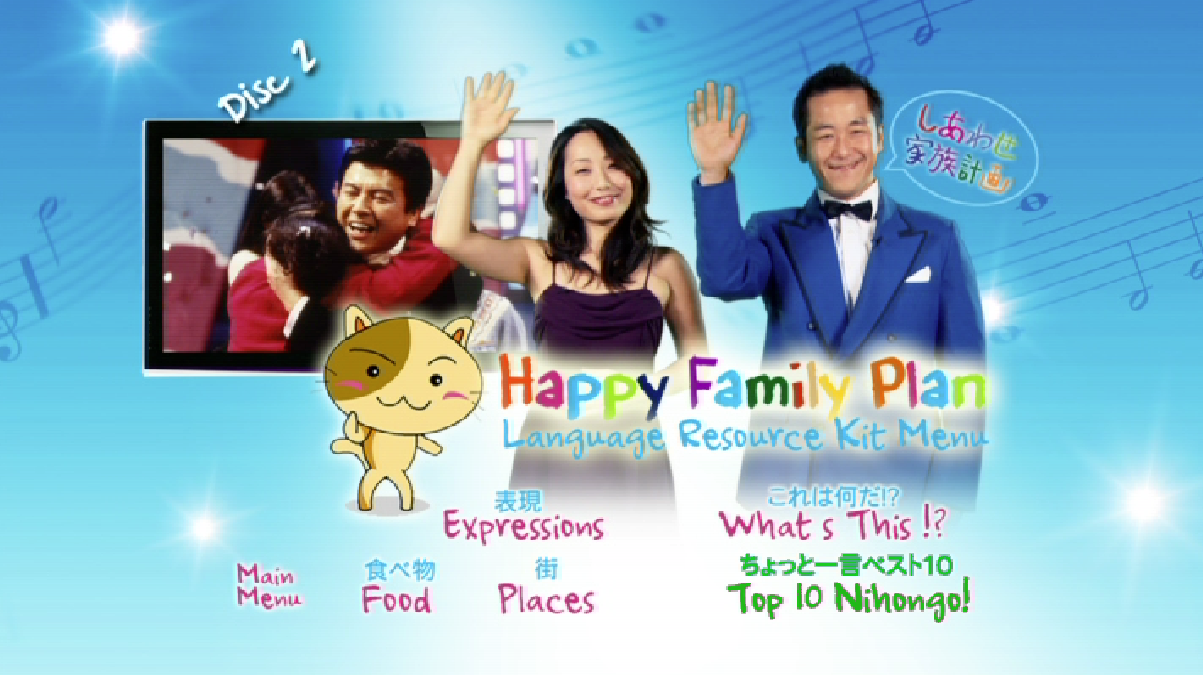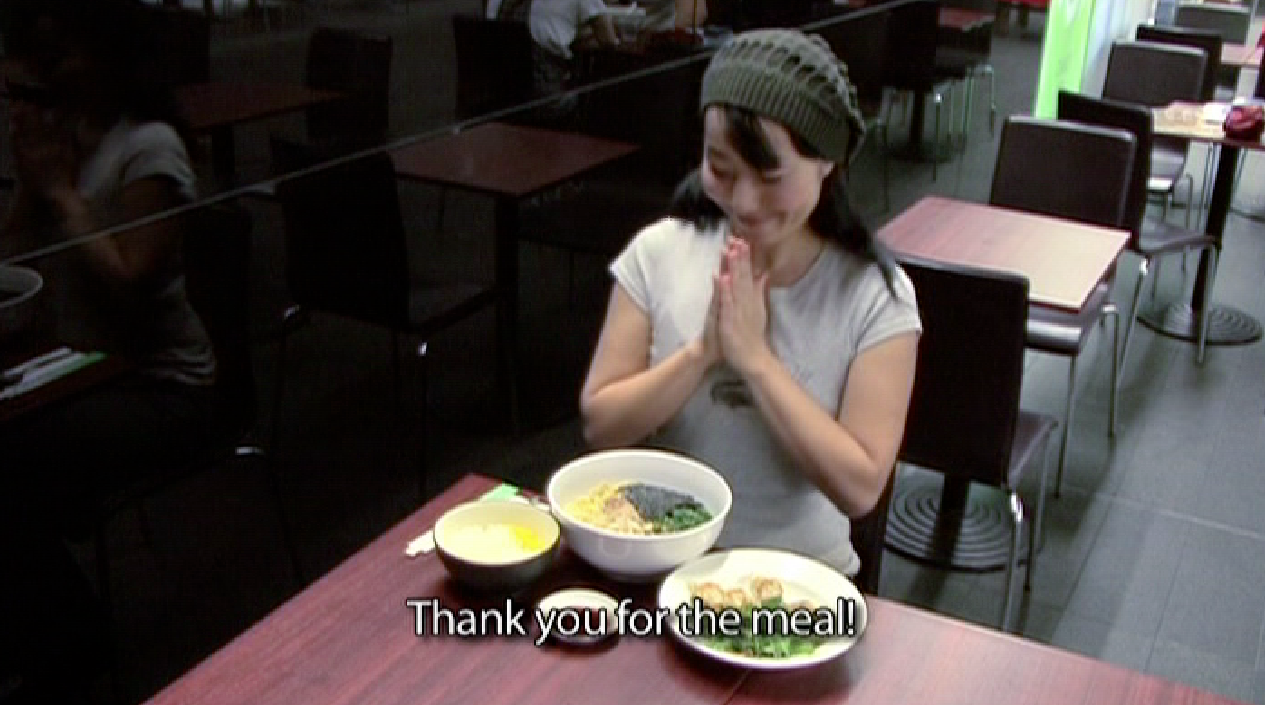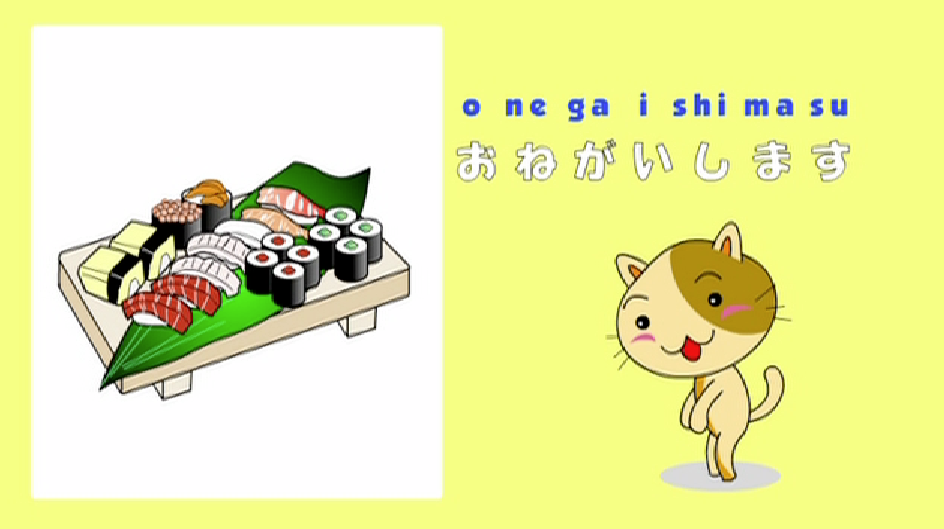 ---
Credits:
Cast: Tomokazu MIURA Eriko WATANABE Aya HIRAYAMA Tsurutaro KATAOKA
Yuko NATORI Yoko NOGIWA and Chosuke IKARIYA
Director: Tsutomu ABE
2000 / Japan / 100 min / Japanese with English and Japanese Subtitles
©1999 Shochiku Co., Ltd. ©2009 The Japan Foundation, Sydney/ Shochiku Co., Ltd. All Rights Reserved.
---